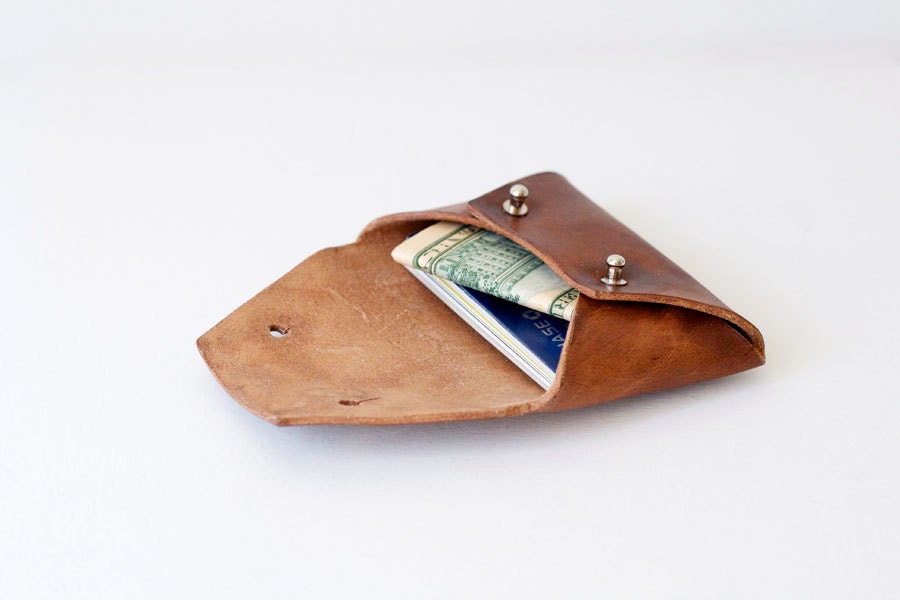 When I started Style and Cheek I wanted to focus on the content first, see how the blog grew, and then possibly look into monetizing it. I had no idea what was out there for bloggers! I could not wrap my head around the idea that people could make their blog their full time job and actually earn more than a few pennies off some click-thru's. Right now, I'm still a youngin' (Style and Cheek is almost a year old!) who is still deciding where I want the blog to go.
This weekend, in an effort to stay transparent for you readers out there, I put together a Policies page that will stay current as I go along. It explains everything from citing sources and giving credit, to how I make money on the blog. I felt this was necessary because I recently received my very first sales commissions for Style and Cheek! Nothing major by any means – I still have/need a day job, but it was a huge deal for the blog.
So how do I make commissions? Back in May 2012 I became part of the Reward Style program. Reward Style works with retailers to provide affiliate product links for bloggers. If I write a style post that features products that have affiliate links through Reward Style, like Bumble and Bumble surf spray for example, I can receive a commission if somebody purchases that product after clicking through my blog. In the case of Bumble and Bumble, which retails for $24, I would receive $1.68 commission. The commission is different for every retailer. To offset people returning items and products changing price, Reward Style has pretty long grace period before they actually pay out the commission (most close sales after 60-90 days but some take up to 120). I'd say about 80% of the sales I make are returned, which can be a downside, but this may change as the blog grows. So as whole, yes I can get paid if you purchase something through an affiliated link on my blog, but in no way does that affect what I choose to post. I have only and will only showcase products that I actually like. Here's more information on Reward Style and how it works.
Beyond sales commissions there are other ways to make money through blogging, though I still am unsure as to whether or not I will put ads on Style and Cheek. Would that mean that I've sold out? Who would I let advertise on my blog? People have been very helpful in providing me with information on different ways to make money and I really appreciate that they are so ready to help a blogger out. I guess it really depends on how the blog grows over time, but currently, this is all I can handle. I'm just excited that I made even a little bit off of something I put a lot of hard work into.