Happy Valentine's Day!
I've always been a fan of this day. It's an excuse to splurge on food, chocolate, and the boyfriend. It's also two days before my birthday and that turns the whole week into a party.
This year I am celebrating my first Valentine's Day with Dan. Since we're going out to celebrate my birthday later in the week we decided to stay in and have a romantic dinner…of what? We don't know yet but I've been craving some cured meat and a few different types of cheese. Or maybe we'll go back to our old staple of skirt steak salad with blue cheese, white wine, and crusty bread.
We do know what is for dessert though. On our first few stay-at-home-let-Dan-cook date nights, after filling up on dinner, we'd pop a bottle of prosecco (we love La Marca) and combo it with strawberries dipped in nutella. It's delicious.
Then we'd relax and watch old movies like The Philadelphia Story or Bringing Up Baby. I think this sounds like a great way to celebrate Valentine's Day, even though Dan has a crush on Katherine Hepburn… and Cary Grant. I guess I have competition? Ha.
Only in old movies
If I didn't already have plans to chill in one of Dan's Hanes white cotton t-shirts, my inner sexy lady (does she only exist in my head?) would want to wear some saucy lingerie. Lingerie can be sexy and fun, but only if you're comfortable. Nothing is more unsexy than parading around half-naked worrying that whoever is watching would prefer you fully clothed. Being comfortable will help make you feel confident, and confidence is sexy. Here are a few of my lingerie choices from Anthropologie…for my secret sexy self.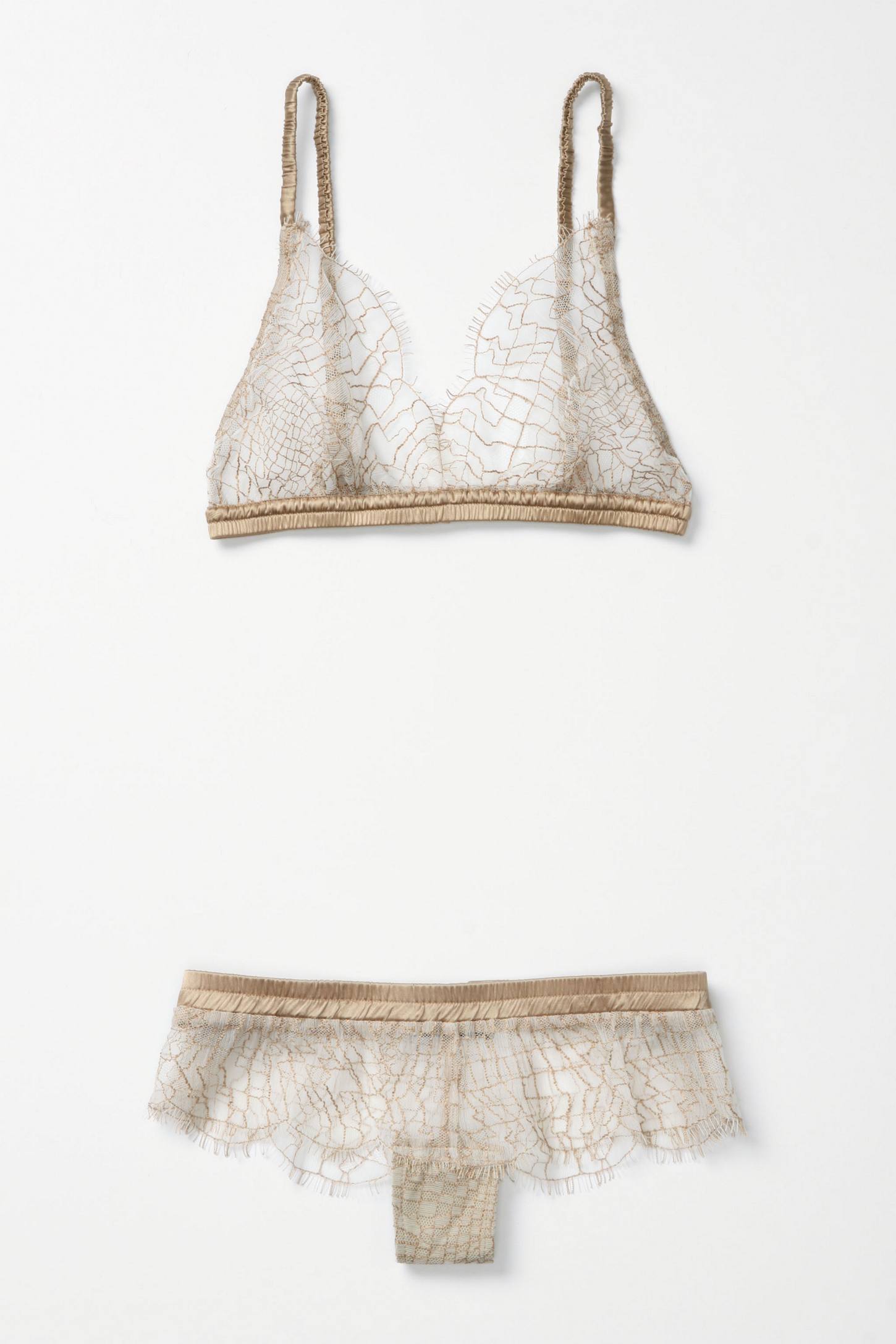 Because in my mind I can pull off see-thru lace bra tops…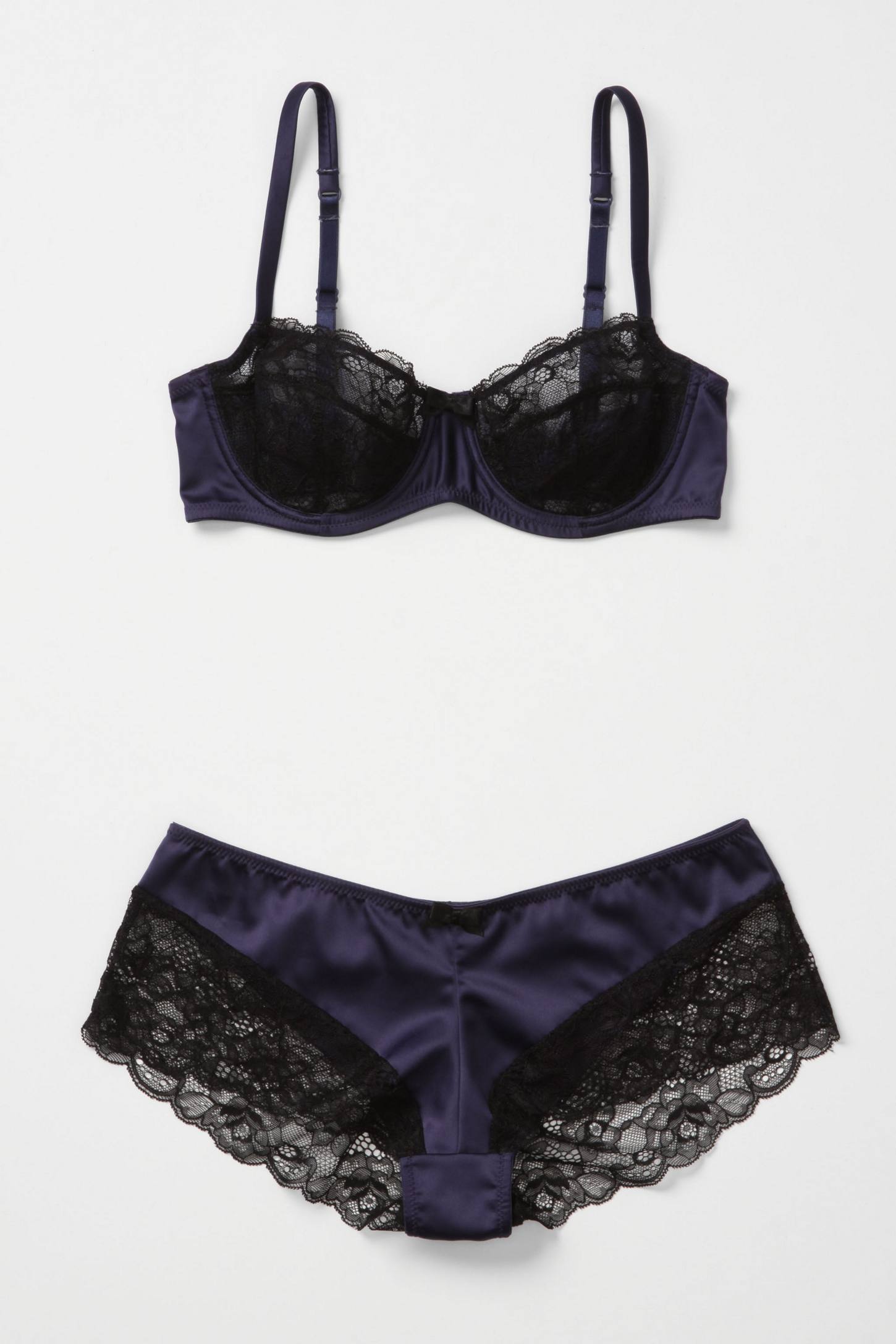 If you possess a big booty the lace will make it all the sexier
The quicker he takes off the corset top the sexier he becomes. Double points for one-handed.