As I am about to move cross-country and currently don't own a bed, I've been looking at mattresses at Macy's (they're having a huge home sale right now so get on it – thanks David). I've said this before but let me reiterate – I don't own any furniture, so this whole moving thing is kinda hilarious (i.e. stressful). What I do own is a white down comforter that I crossed my fingers for one Christmas.
I love down comforters. They are the most comforting (ha) thing to cuddle up with. And in general I love the look of bedding, particularly unique bedding like from Anthropologie. When I was younger I would take the Anthropologie magazine and dream up my future house. From bright colorful rooms with printed plush pillows to clean white rooms with light wood side tables. Despite the fact that I already have a comforter and am not buying more bedding, I still like to browse the Anthropologie website and imagine different rooms I could decorate.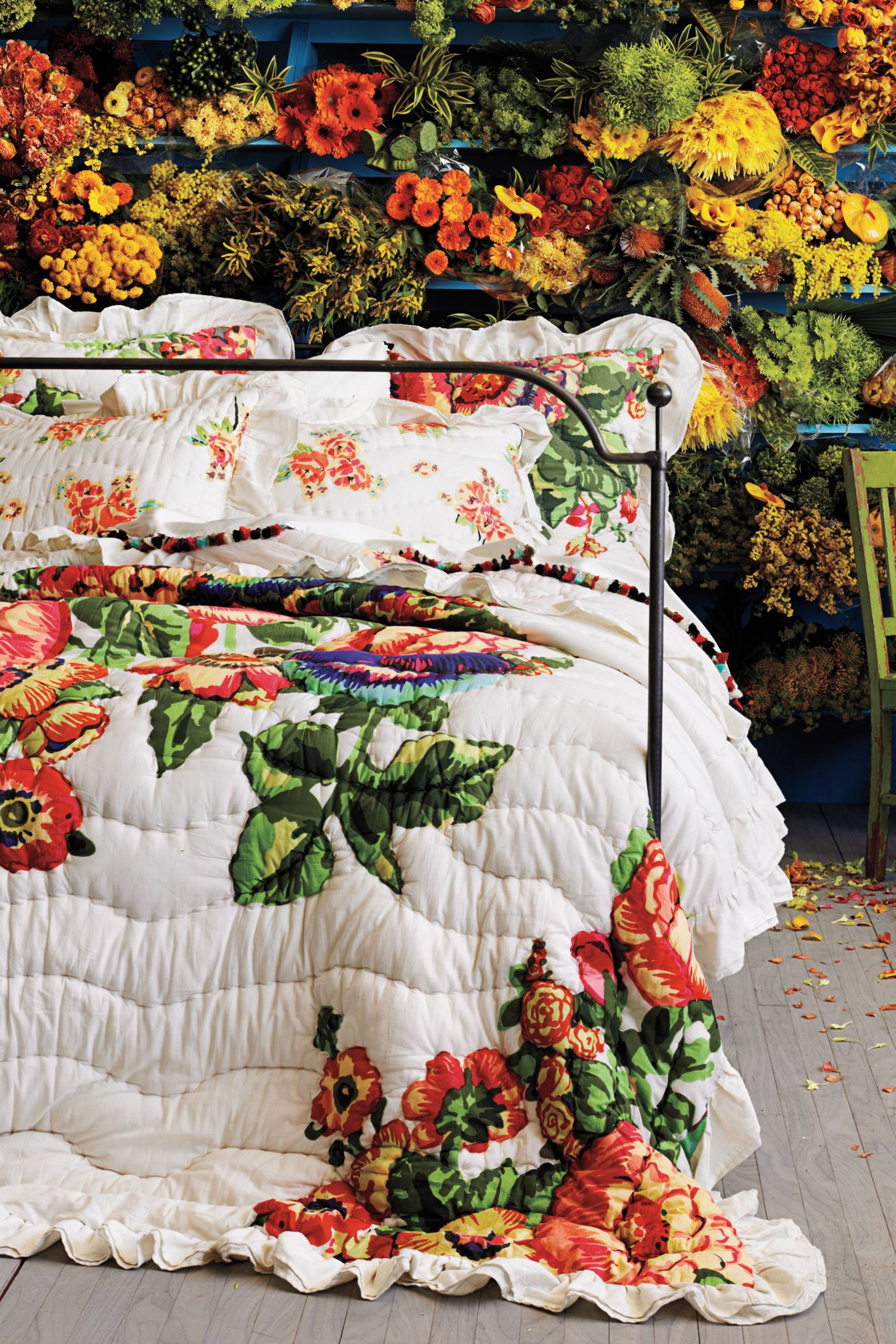 Anthropologie Esperanza Bedding: Wonderfully colorful and bright but not too much for an already sunny room. The design of this comforter was inspired by Buenos Aires and until I make a trip there I'd be totally fine with bringing that inspiration into a home.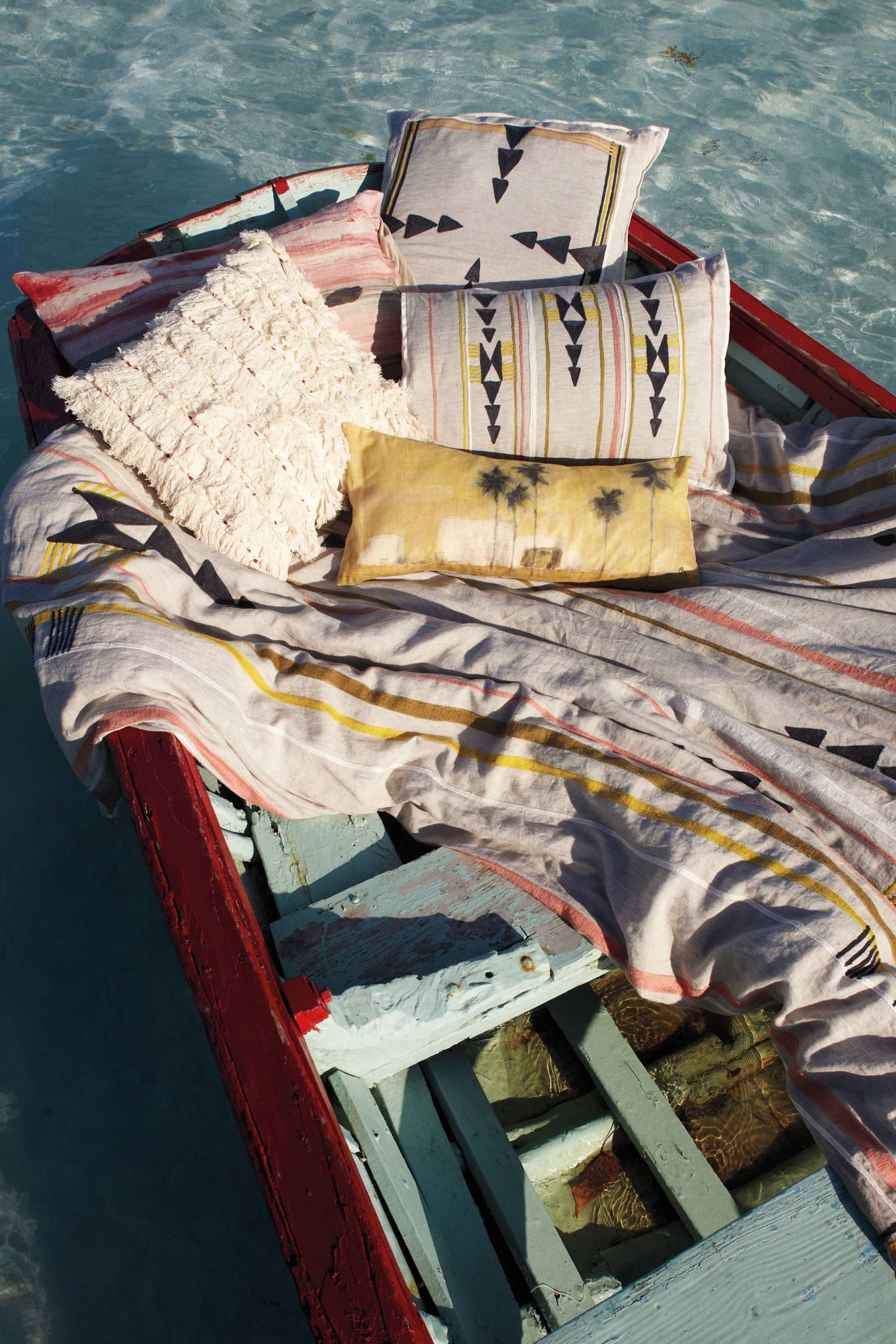 Anthropologie Isleta Duvet: Even though this comforter reminds me of the hot desert it's surprisingly calming. Wrap yourself up in this and go watch the sun rise over the Atlantic with a big thermos of coffee and baileys… (p.s. I've never seen the Atlantic. I'm a Pacific ocean girl!)
Anthropologie Lille Quilt: Shhh, Dan picked this out. It wasn't my first choice but I like how they put this with a golden moss quilt. This would be great in a craft room/guest bedroom that is already full of color and creativity. It's kitschy on purpose.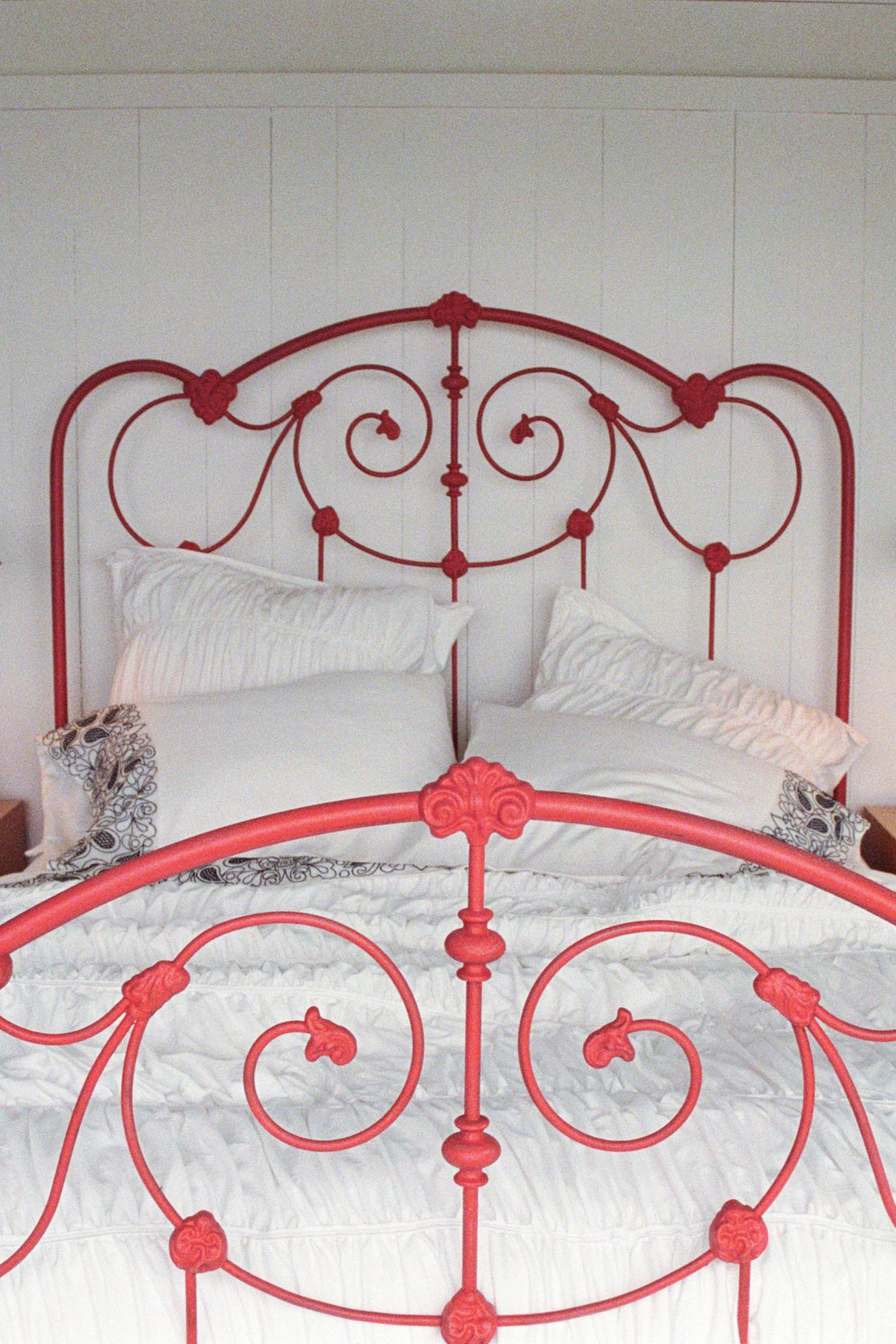 Anthropologie Nimbus Jersey Bedding: I love white and the ruching effect is very feminine. It needs a farmhouse and a porch and maybe a very large library with tea. Oh and biscuits. Ooh or one of those daybeds at the top of the stairs. Well, if you give a mouse a cookie…