Until Dan and I started watching The Bridge, I didn't really know much about Diane Kruger. In fact, I had completely forgotten that she played Helen in Troy and that she was in Inglorious Basterds. This is probably because her character in The Bridge is so unlike these other two characters that I just went blank. I am really enjoying The Bridge by the way and if you haven't checked it out and are interested in stories about serial killers, Mexican drug cartels, unlikely partners, or alcoholic journalists then you might like it, it's good.
What I did remember about Diane Kruger after I started watching the Bridge was that I liked her style. When I think of Diane Kruger I think of Joshua Jackson because they tend to be a very stylish, very cute, and unassuming couple. But Diane sure holds her own and even though Joshua is good arm candy, it's her that takes the cake when it comes to style. I would define her look as unusual, courageous, and always chic, even when an outfit doesn't quite work. She plays with patterns and textures and is not afraid to go bold. And she tends to have amazing shoes. 2013 hasn't been the most amazing year for Diane Kruger as far as style goes but that's not saying much considering how often she kills it.
Diane Kruger in Emanuel Ungaro – Jimmy Kimmel Live!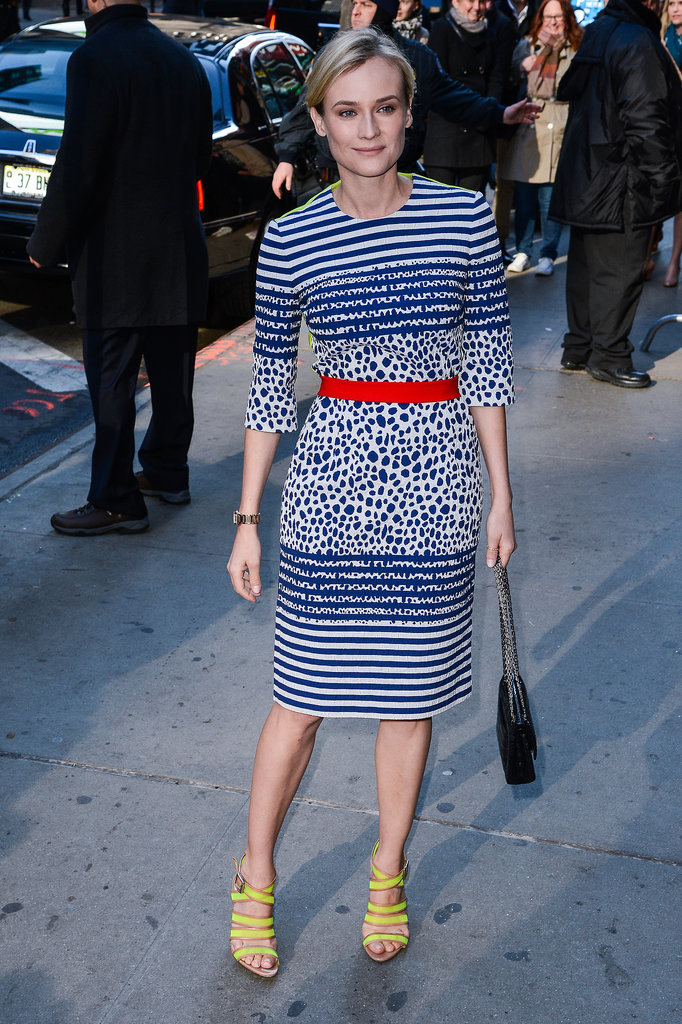 Diane Kruger in Preen – Good Morning America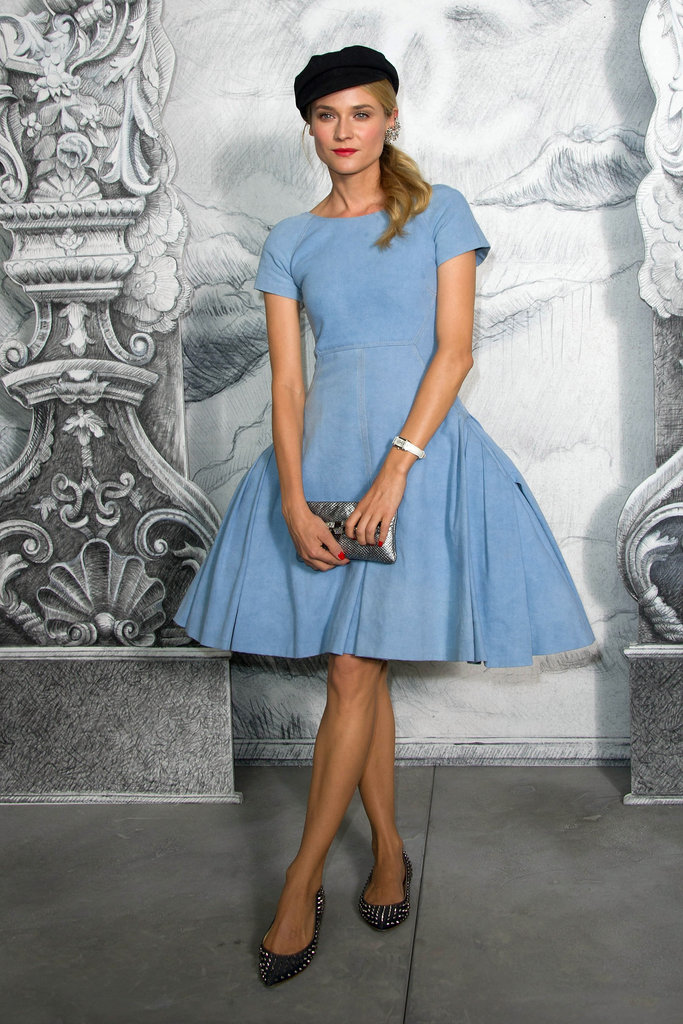 Diane Kruger in Chanel Resort '13 – Chanel Haute Couture Show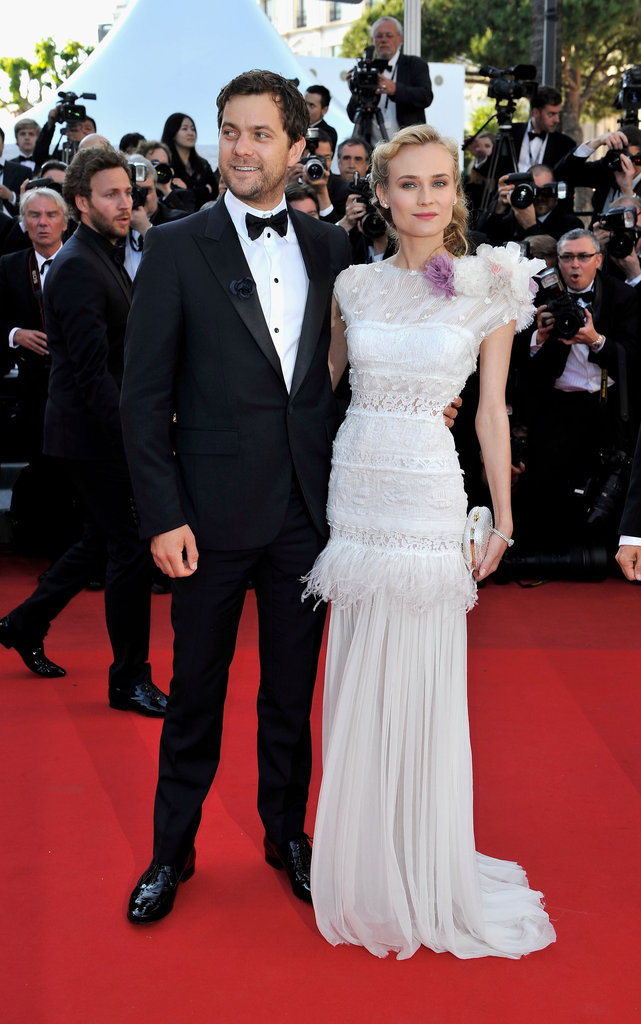 Diane Kruger in Nina Ricci with Joshua Jackson – Killing Them Softly premiere