Madewell has totally changed up their denim. Since I'm already a huge fan of their denim I'm excited to hear that they've changed up the fit. Now their jeans have a lot more stretch, so say goodbye to that baggy worn-your-jeans all day look. I own a couple pairs of Madewell's black jeans and love them, but I'm so ready to try their new jeans. I own a pair of high riser skinny skinny ankle jeans and a pair of skinny skinny ankle jeans. Never thought I'd wear high rise jeans but these were so comfortable, and my black skinny ankle jeans make me feel a bit like Audrey Hepburn when I wear flats.
Did you know Madewell offers complimentary hemming with your jean purchase? Just ask and they'll get you all set up. I'm on the short side so their non-ankle jeans end up being a bit too long for me. Having the ability to take them to the store where they can measure and tailor them for you is extremely helpful, especially if you're like me and too lazy to find a tailor yourself.
Also worth checking out: Madewell's blog. They have fun articles about all kinds of things from fashion to music, but also very helpful ones like – Take Good Care: 6 Tips For Making Your Denim Last.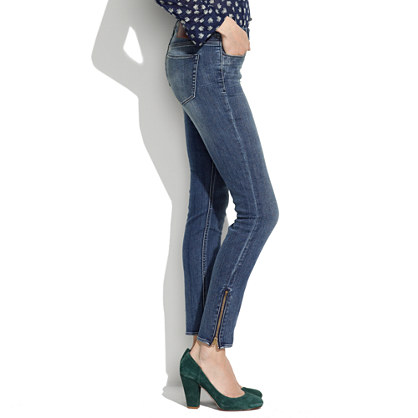 Madewell Skinny Skinny Ankle-Zip Jeans in Pool Wash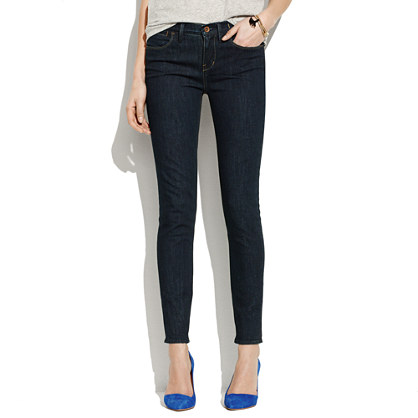 Madewell Skinny Skinny Ankle Jeans in Madewell Wash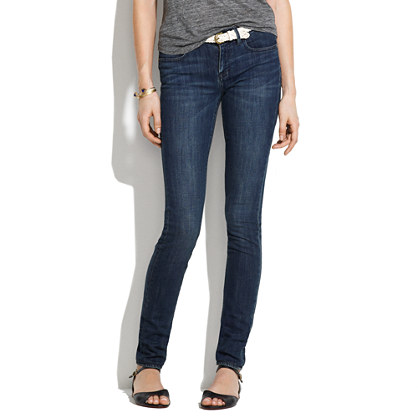 Madewell Skinny Skinny Jeans in Western Wash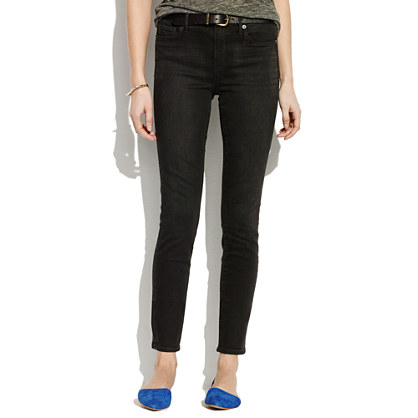 Madewell High Riser Skinny Skinny Ankle Jeans in Onyx Wash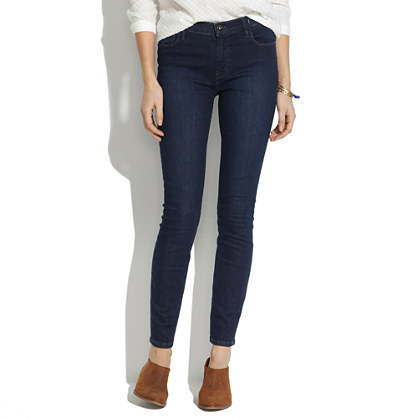 Madewell High Riser Skinny Skinny Ankle Jeans in Deep Blue Wash