I talked about pretty blouses this week and now I want to discuss another trend for the holidays and that would be fancy pants! Party hardy. Pants don't really get enough love during the holidays when it's all about  the party dresses and skirts and shirts. But don't forget about tried and true pants! They can party too. But they must go beyond your basic jeans or black slacks. We're talking velvet, jacquard, jewel tones, silk. Anything gaudy or slinky for your night out (or in). Fall and winter is the season of boots where everyone lives in their favorite pair, but that doesn't mean you should abandon cute flats or heels. Fancy pants call for them, especially if the pants are cropped. It's time to show some sexy ankle.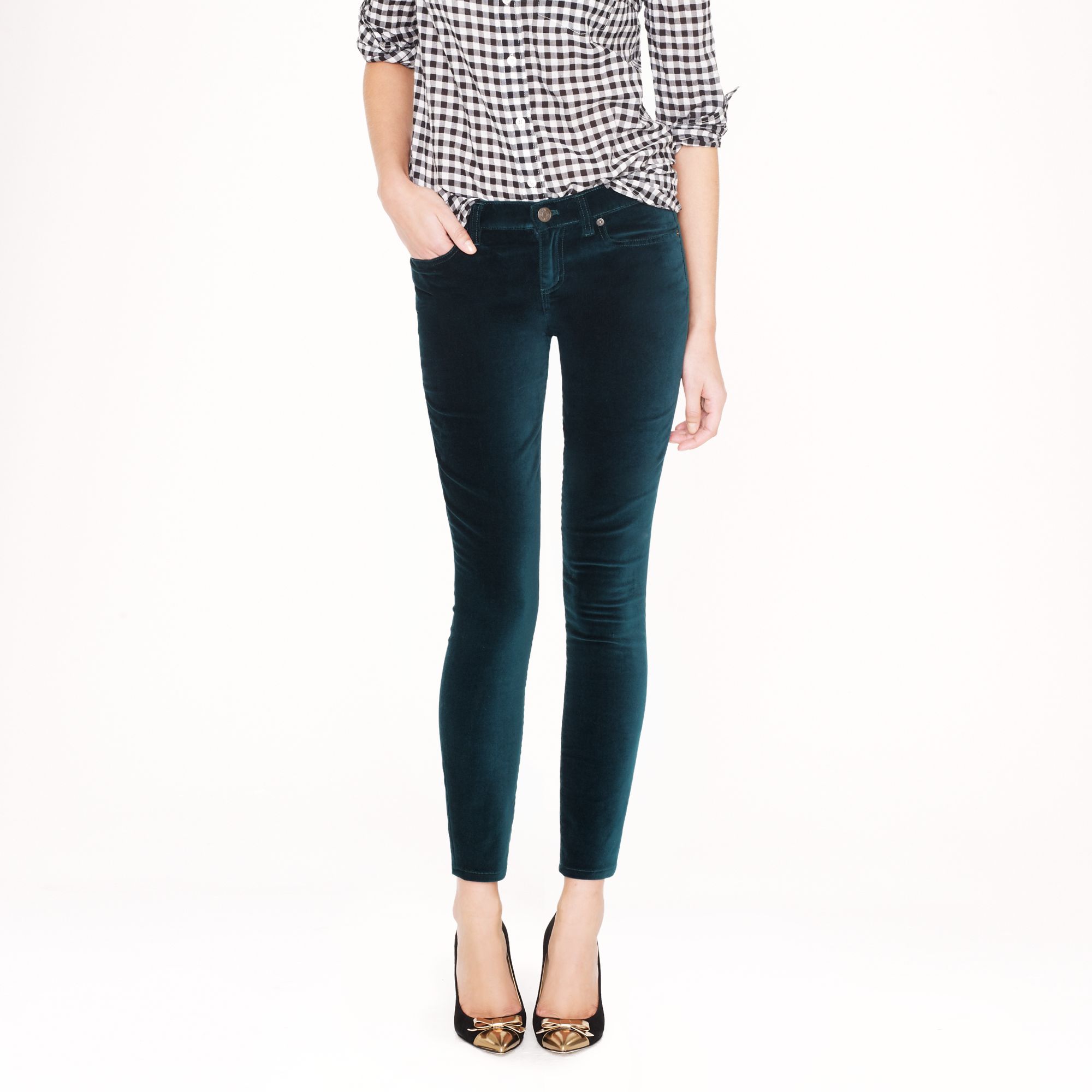 J.Crew Toothpick Jean in Velvet – The easiest and most casual choice but still festive.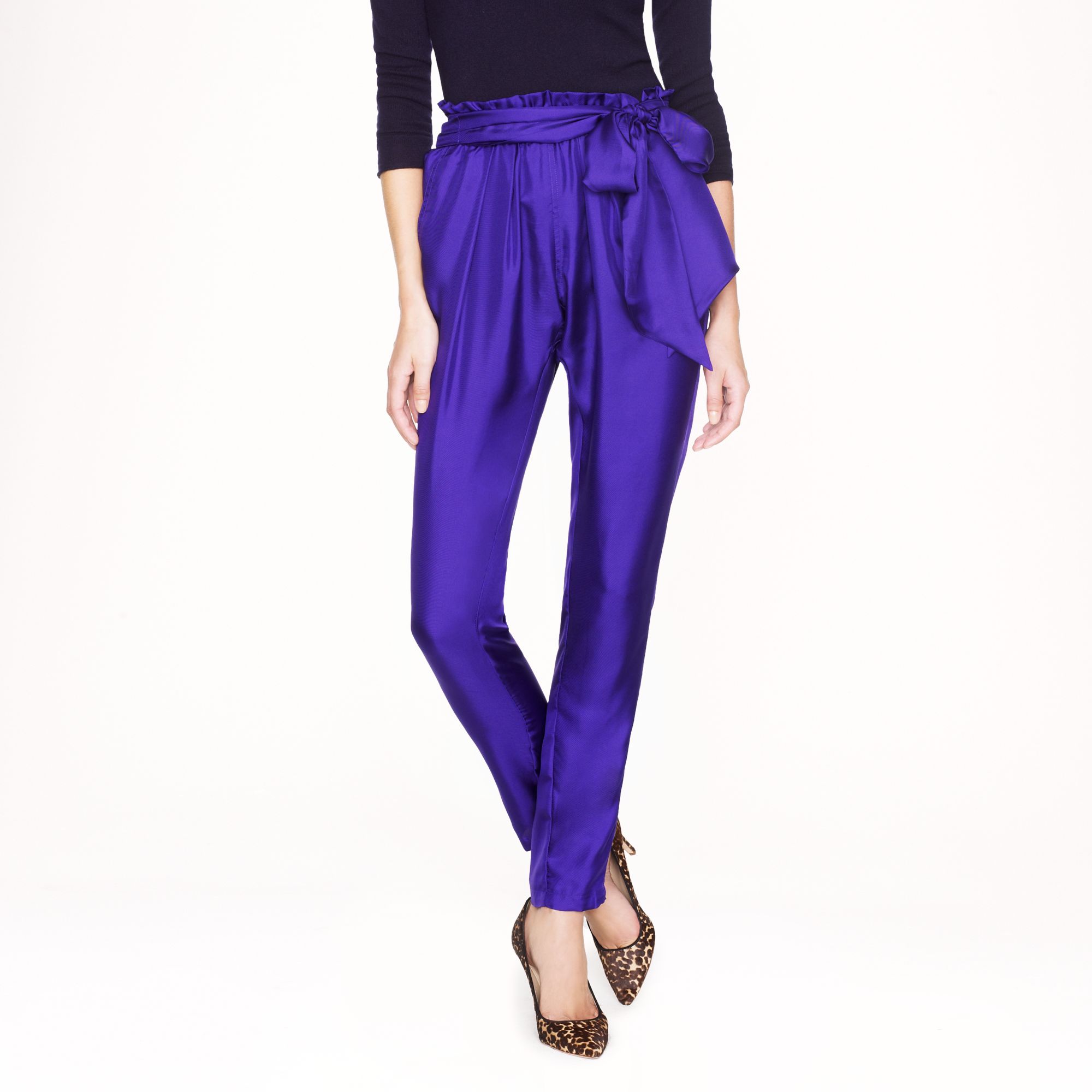 J.Crew Piamita™ Sienna Pant – If you have the ability to pull this off then you should go for it.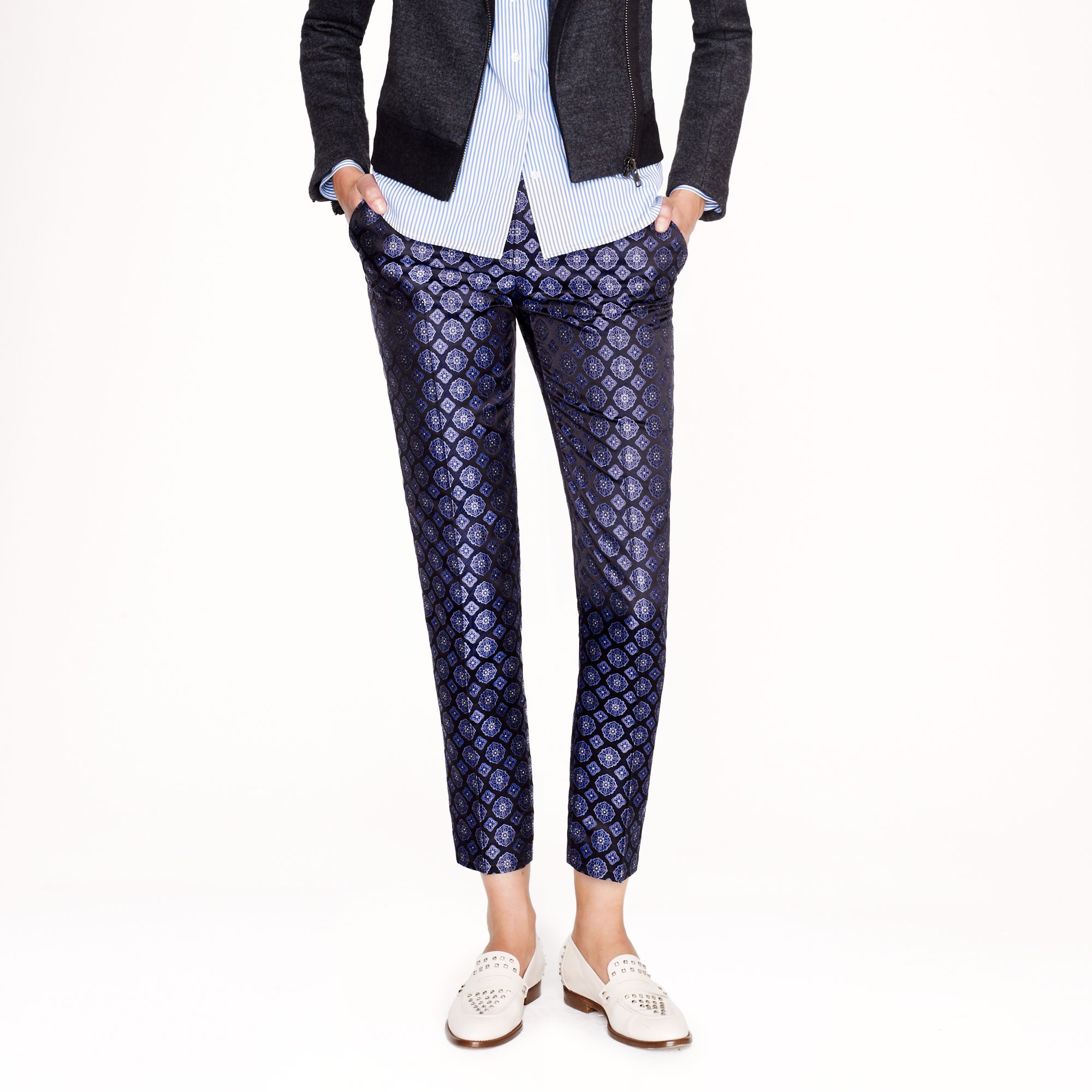 J.Crew Collection Café Capri in Tie Silk – I love this classy 1960s-ish shiny pattern.
EACH X OTHER Satin-trimmed Velvet Tuxedo Pants – Gorgeous, vivid color complete with tuxedo stripe.
Balmain Metallic Jacquard Pants – This is an example of insanity – $3k??????
Paul & Joe Pakret Metallic Jacquard Pants – Because everyone needs a pair of gold pants…right?